This is a class project to redesign a website, I chose VSCO. The design focuses on highlighting VSCO users, features and products. Extensive research was done to identify painpoints for different user types. The redesign for this site focuses on adding functionality and accessibility for users who want to utilize the site as well as the app.
Project for Savannah College of Art and Design
Sketch,Photoshop, Principle, After Effects.

Mobile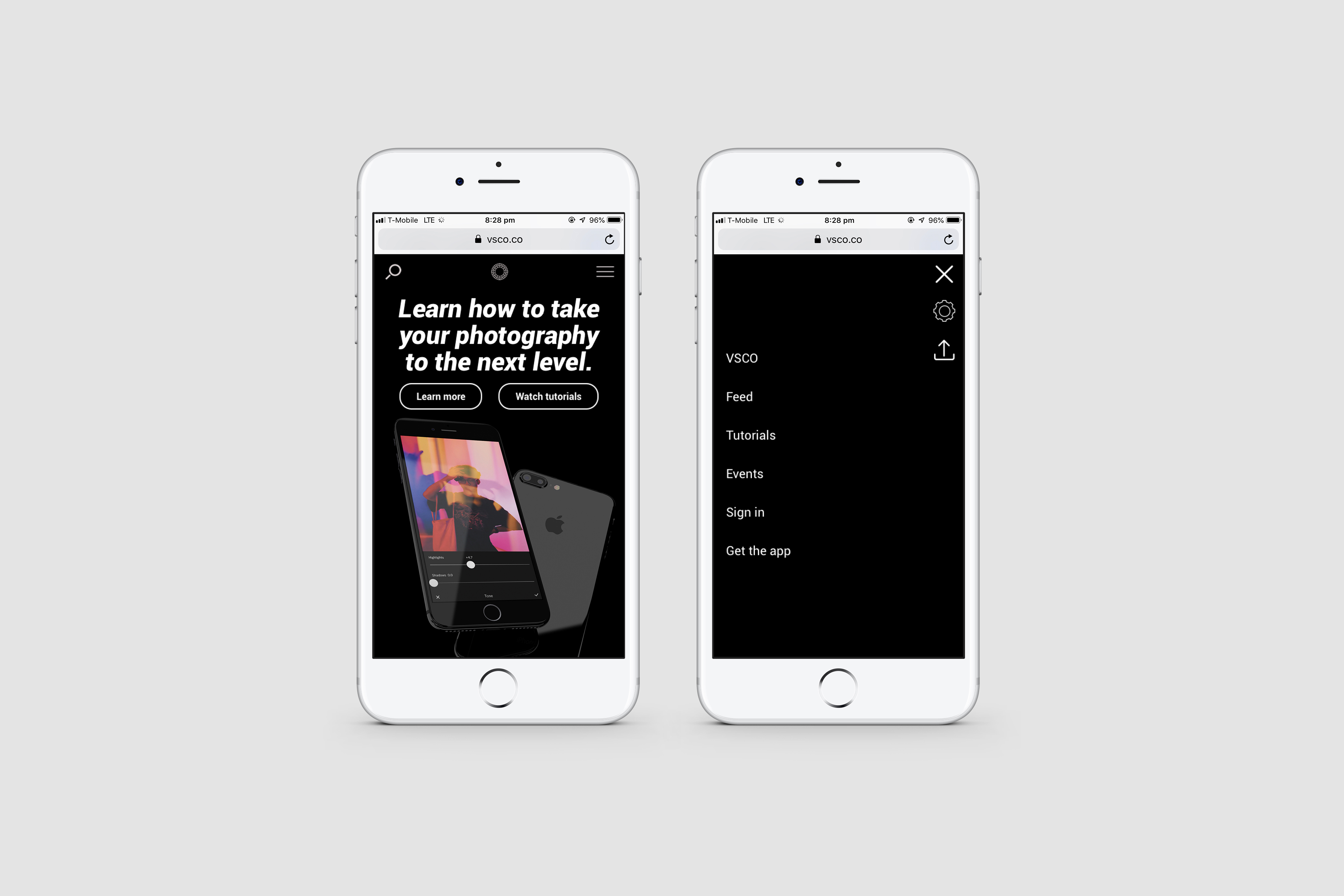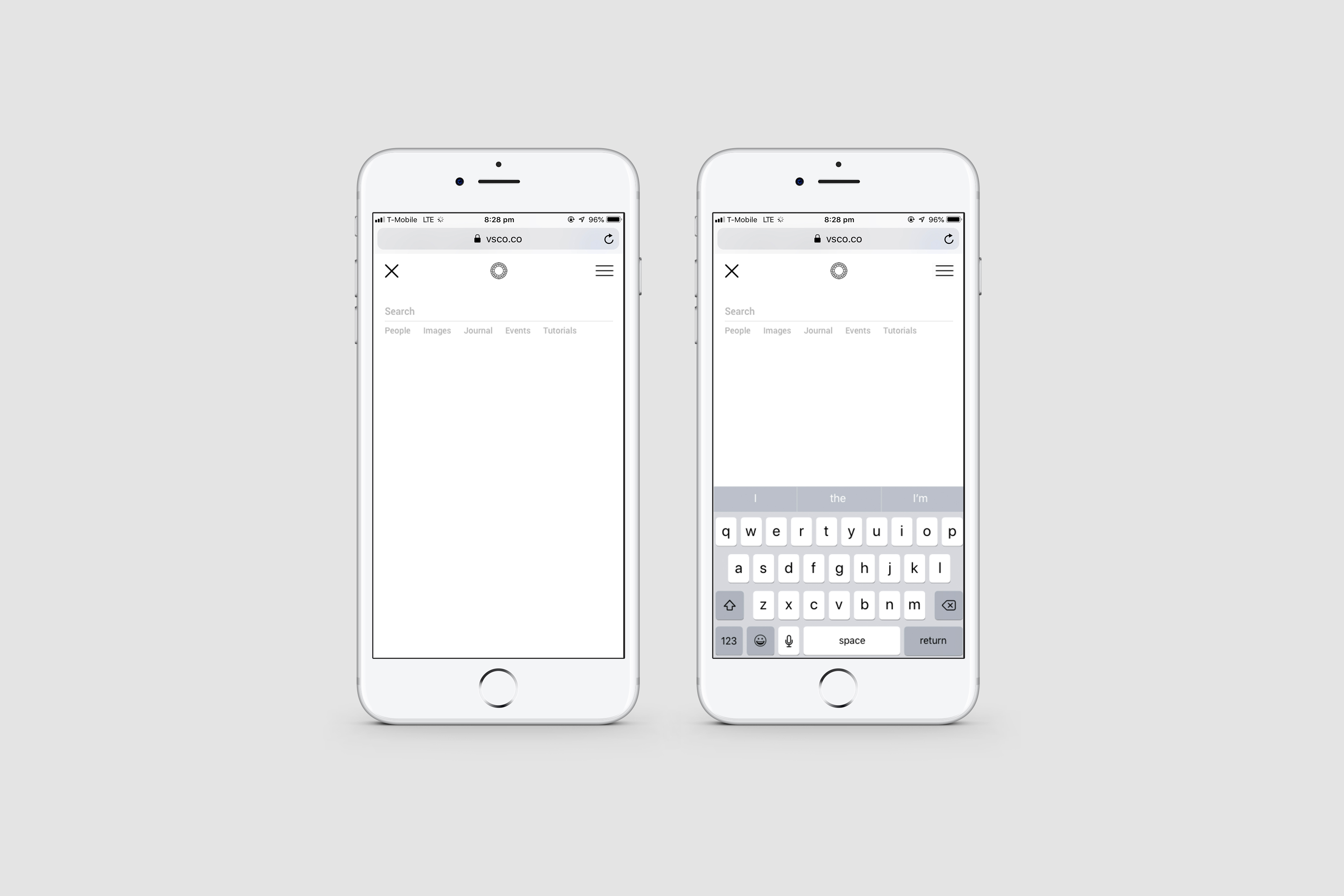 Desktop